About company
Corrugated cardboard packaging
and much more
BluePOS Sp. z o. o. is a manufacturer of packaging, stands and advertising materials made of corrugated cardboard and cardboard. The company was established on the basis of extensive knowledge and more than 20 years of experience in the field of offset printing and bookbinding related to the production of POS materials and packaging.
The company is created by passionate people who not only care about the highest quality of products, services and raw materials, but also take an active and creative part in the creation of the company.
The BluePOS Sp. z o. o. team in Warsaw specializes primarily in high-volume orders.
Exhibitors 
of the highest quality
The priority of our activities is the Customer and his satisfaction with our products and service. At every stage of cooperation, we make every effort to provide our contractors with the best quality displays, fashion packaging or advertising boxes with prints.
For our specialists, nothing is impossible – the combination of modern technologies with experience, knowledge and commitment makes us willing to take on the most difficult challenges. The combination of these factors guarantees unparalleled possibilities of production of packaging and materials supporting POS (Point of Sale) sales.
That is why today we are able to offer a complete service for the most demanding contractors.
The mission of BluePOS Sp. z o. o. is to innovate in the production and distribution of packaging and POS materials with the highest quality standards. This development is carried out in an environmentally friendly manner, compatible with ecological safety, and at the same time giving full satisfaction to customers and ensuring continuous improvement and use of the potential of employees. We strive to be a valued manufacturer of corrugated packaging, advertising materials and displays due to the quality of products and customer service, as well as innovative designs.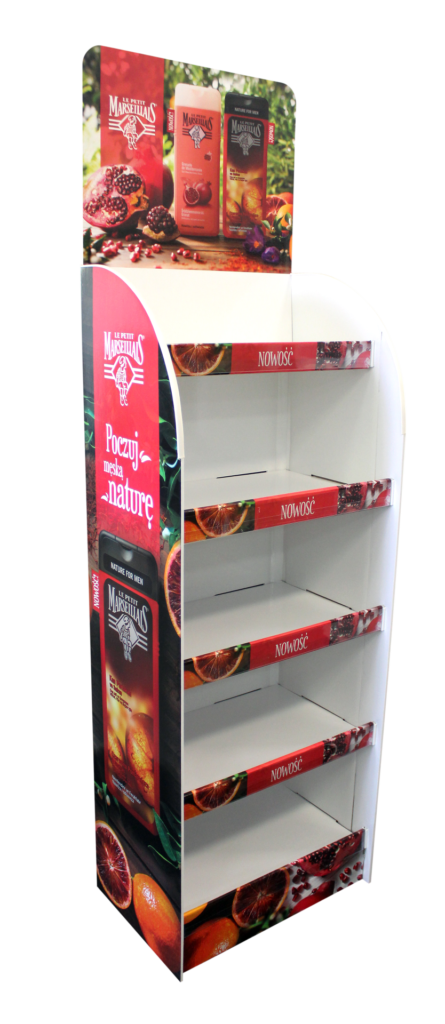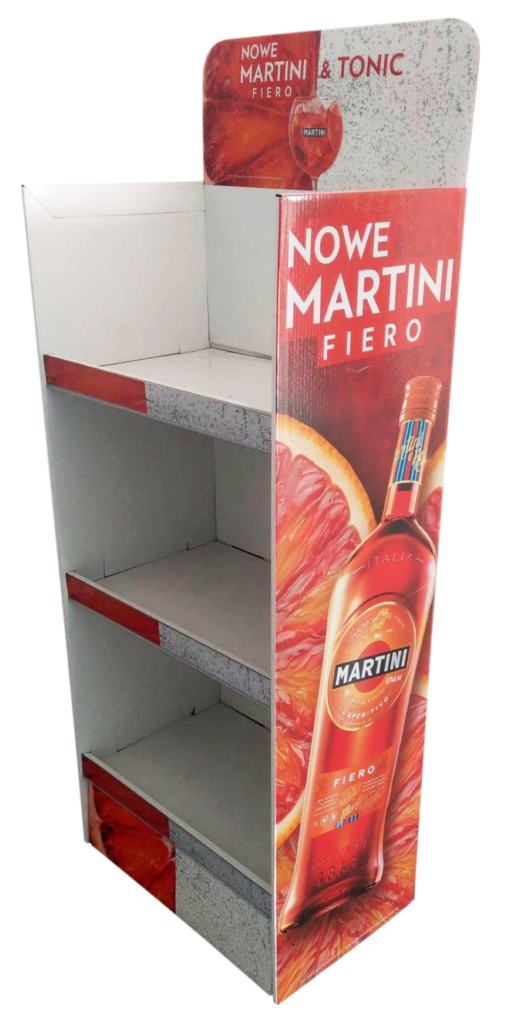 Our company has many certificates gained through many years of hard work. They prove that we are the best in our field.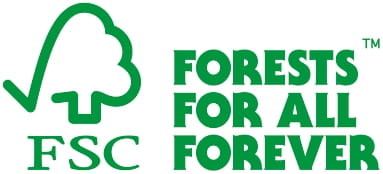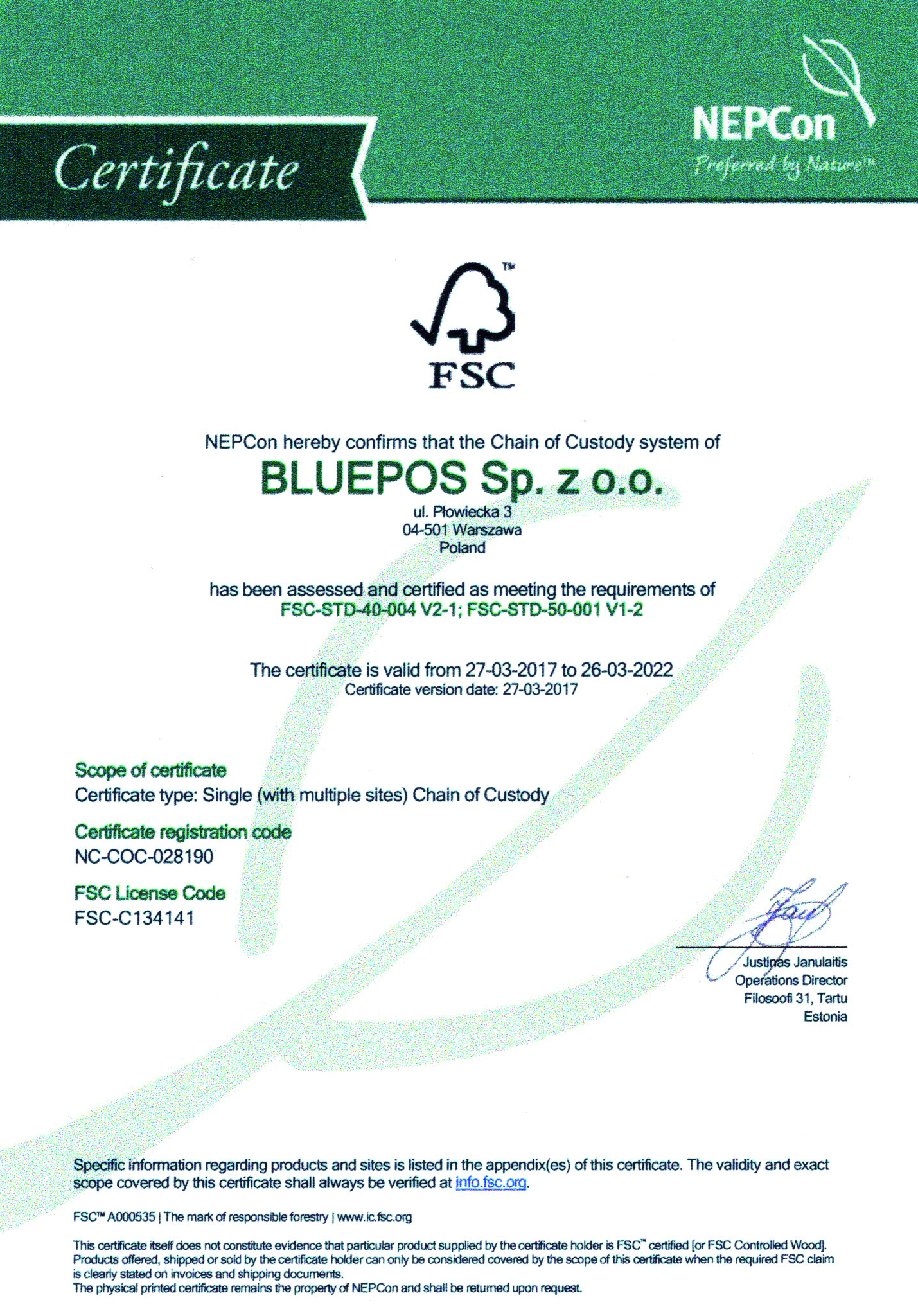 I'm very grateful to you for introducing me and my whole family to your extensive range of smoothies and organic juices. We are true fans and regular customers of your store!